Child Support Calculations
Florida statutes mandate that every initial divorce and initial paternity proceeding involving a minor child include an award of child support. Child support is based on several factors including:
The parties' time-sharing schedule
The parties' income
The cost of the child's health care
The cost of childcare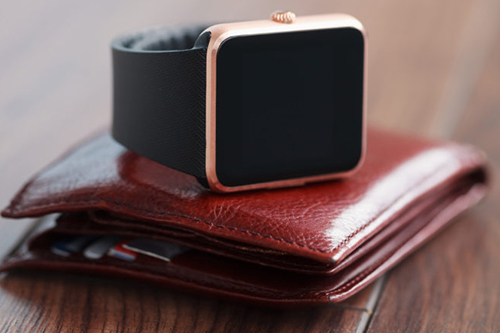 Attorney Jennifer Dane and her team of experienced lawyers are committed to achieve accurate child support calculations. At Jennifer Dane Family Law we will carefully consider each factor and ensure detailed attention to childcare costs and health insurance costs that are often overlooked.
Florida provides a "formula" that calculates child support guidelines as mandated by statute. Child support is generally paid on a monthly basis or in accordance with the payers pay cycle and is often paid through an Income Withholding Order. If a parent does not remain current on child support, an action for contempt and enforcement can be initiated. Often, the party failing to remain current on child support will be responsible for the attorney's fees of the party seeking enforcement in Orlando, FL or surrounding areas.
If a parent refuses to participate in the discovery process or refuses to turn over accurate financial information, the courts are now empowered to input an average median income. Additionally, the courts have the power to award retroactive child support for up to 2 years. Florida Statute 61.07 states, "The court has discretion to award child support retroactive to the date when the parents did not reside together in the same household with the child, not to exceed a period of 24 months preceding the filing of the petition."
Our attorney Jennifer Dane will ensure you are aware of your rights regarding child support. At Jennifer Dane Family Law, our team of experienced lawyers will proactively collect and analyze the required documents to ensure determination of child support is as accurate and fair in Orlando, FL or surrounding areas.
Personalized Legal Representation
Whether you are facing a child support issue or considering pursuing child support payments, Jennifer Dane Family Law can assist you. Call today for a confidential consultation in Orlando, FL with our lawyers to discuss your case and your options in order to prioritize your children. Attorney Dane's primary focus is to assist you and your family in this difficult transition as seamlessly as possible.