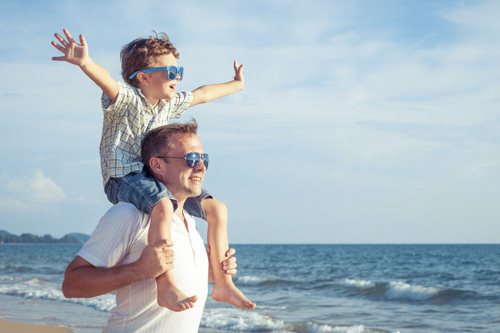 What is an Uncontested Divorce?
If two people have resolved all of the issues surrounding their dissolution of marriage including equitable distribution, alimony and children's issues, then the party's have an uncontested divorce. Call the Jennifer Dane Family Law office for a confidential consultation to discuss your uncontested divorce and how it can help you complete the divorce process in Orlando, FL and surrounding areas.
Review your goals and your the agreement you have prepared;
Address all important legal issues;
Prepare and work towards the best possible result.
Jennifer Dane will personally handle all aspects of your divorce . You will be able to contact Ms. Dane by phone, text or email at any time with questions specific to your case and your concerns. Your case will never be handed to a less experienced attorney, Ms. Dane is the only attorney that will advocate for you throughout your entire case. Your divorce will get Attorney Dane's full attention. If you are considering a divorce and want to know more about how to pursue an uncontested divorce, contact the Jennifer Dane Family Law office for a consultation in Orlando, FL and surrounding areas.
Do you Represent my spouse and me?
Even in an uncontested divorce, the lawyer you choose in Orlando, FL can only represent one client at a time. This means Jennifer Dane Family Law will only be representing you throughout the uncontested dissolution process. Attorney Dane will answer only your legal questions and advice. Your spouse does not have to hire an attorney. At Jennifer Dane Family Law our staff will prepare all the necessary documents for your spouse to review and sign.