Equitable Distribution
Equitable Distribution in Florida is the division of a divorcing couples marital assets and liabilities. Typically, things such as real and personal property, vehicles, retirement accounts, businesses, and stocks and bonds are divided equally between the parties so long as they are a result of the marriage.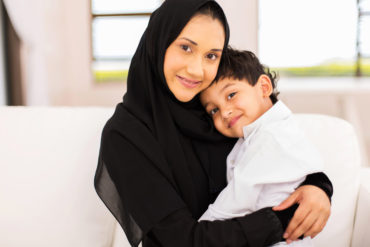 Alimony
The laws in Orlando, FL are rapidly changing regarding Alimony, there is an expected change in June 2015 to the Alimony statute in Florida. If you file prior to that date then you will be under the current laws which clearly define the lengths of marriage but do not give a specific equation for calculating alimony. There are also different types of alimony, including, permanent periodic, durational, rehabilitative, bridge the gap and temporary.
Children Issues (Parenting Plans and Support)
If you are divorcing and you have minor children, a parenting plan, which will include a time sharing arrangement in Orlando, FL will be included in your divorce. These are the documents that will determine each parents rights and responsibilities to the children and where the children will sleep every night, or time sharing. Once the time sharing is determined then child support will be calculated based on each party's net incomes and the percentages of overnight visits each parent has with the children each year.
The Contested Divorce Process and What to Expect Next
The Petition for Dissolution of Marriage is filed & a Summons is issued by the clerk of court.
The Petition is Served on the Respondent by a process server or sheriff's deputy. The Respondent has 20 days to respond in writing to the summons.
The exchange of discovery, or mandatory disclosure is completed by both the Petitioner and Respondent.
Mediation is coordinated & set.
If a resolution at mediation cannot be met then the parties may move forward to trial or they may choose to mediate the case again.
If the parties choose to move towards trial, then deposition will be set, additional discovery may be requested, and a notice for trial is filed with the court.
Pretrial conference is set and the Judge will give the lawyers a trial date and time.
These are the very basic steps in getting your case to trial; there may be additional steps taken as every divorce case is unique and requires individualized attention.
Hire an Experience Contested Divorce Lawyer to Protect Your Family
If you are facing a divorce or are considering what your next steps are, contact Jennifer Dane Family Law office for a confidential consultation in Orlando, FL to discuss your case, your options and your family. Ms. Dane's primary focus is to help you and your family transition through the divorce process as seamlessly as possible.