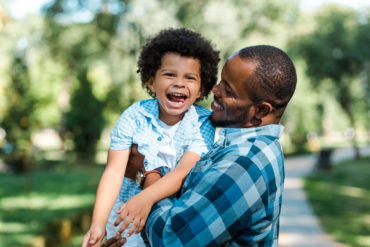 Child Support
Child support is based primarily on the parties gross incomes and the overnight stays of each parent exercise with the child(ren). There are several different things that can change your child support obligation, first being a substantial change in income. In Orlando, FL, if either party experiences a loss or gain in income that would change their child support obligation by 15% or $50.00 or more then a modification is substantial enough to merit filing a supplemental petition to modify. Secondly, the substantial change in healthcare or child care cost may change your child support obligation by 15% or $50.00, which will also require the modification of child support. Finally, a change in the timesharing may merit a change in the child support.
Parenting Plans
As children grow and circumstances change often the parenting plans need to change as well. The child's best interest is always the court's primary concern and if a circumstance is no longer in a child's best interest then it may meet the standard for a modification. At Jennifer Dane Family Law office we strive to have you think about the long term effects of the parenting plan and how it will work as your children grow. Sometimes after a divorce, there may be changes in the needs of a child or a parent who has a different job and cannot be home as much with the child, this is not uncommon in Orlando, FL. If there is a substantial, material and unanticipated change in circumstance that affects the best interest of the child then filing a supplemental petition to modify may be justified in order to change the parenting plan.
Alimony Attorney
Depending on the type of alimony and duration of the alimony obligation, alimony may be modified for various statutory reasons. If either the need or the ability to pay by either spouse has significantly diminished or if the spouse receiving alimony is in a supportive relationship then the alimony obligation may be modified. In order to modify the alimony obligation in Orlando, FL, you must show a substantial and material change in circumstances.
Personalized Legal Representation
If you have a divorce order you would like to modify or are considering your options to change your agreement, contact Jennifer Dane Family Law for a confidential consultation in Orlando, FL, to discuss your case, your options and your family. Attorney Jennifer Dane's primary focus is to help you and your family achieve the best possible result.